Posts: 266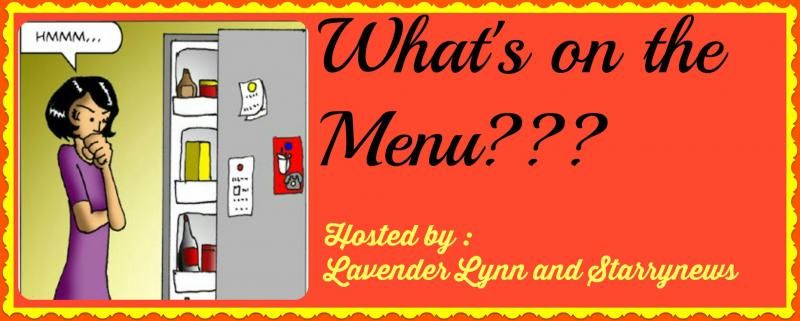 Do you have a collection of recipes that you keep meaning to try? Did you post new recipes for a contest or game that you've never made yet?
Here's a game that you can start wading through those recipes on your wish list!
It's simple to play this game. Just post the link for the recipe that you would like to make from any site on the internet. The only catch is that the recipe must have a place to leave a review or comment on it. It's that simple!
You will have 2 weeks to make and review the recipe. Please post your completions in this thread and tell us how you liked it.
So on your mark....get set...COOK!