Posts: 1,157
This part was originally posted by Debbwl
" Welcome to "Ready, Set, Shoot"
In this thread we are inviting everyone to show us what you have made.
Your photos can be of any meal, any recipe or no recipe.
Your photos can be tags or just because you want to take a photo, all are welcome.
The only thing we ask is that you keep all comments positive. "
The
ONLY
time that any constructive comments or editting is to be done is,when
the poster asks for it.
I know it's been sometime since this particular thread has had any activity.
But if everone is willing, I'd like to start it back up.

Here's a few photos that I've recently taken.
This is by  Mikekey
http://www.recipezazz.com/recipe/porcupine-meatballs-in-slow-cooker-20806
These are by Leta,
http://www.food.com/recipe/scalloped-potatoes-ham-43062
I took this photo back in 2005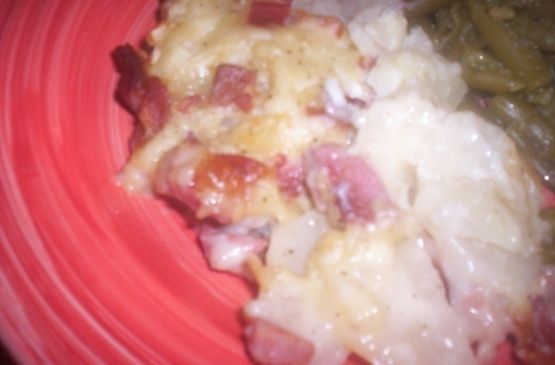 And this was taken last week,

Last Edited By: Chef shapeweaver May 21 16 2:47 AM. Edited 3 times