Posts: 10,462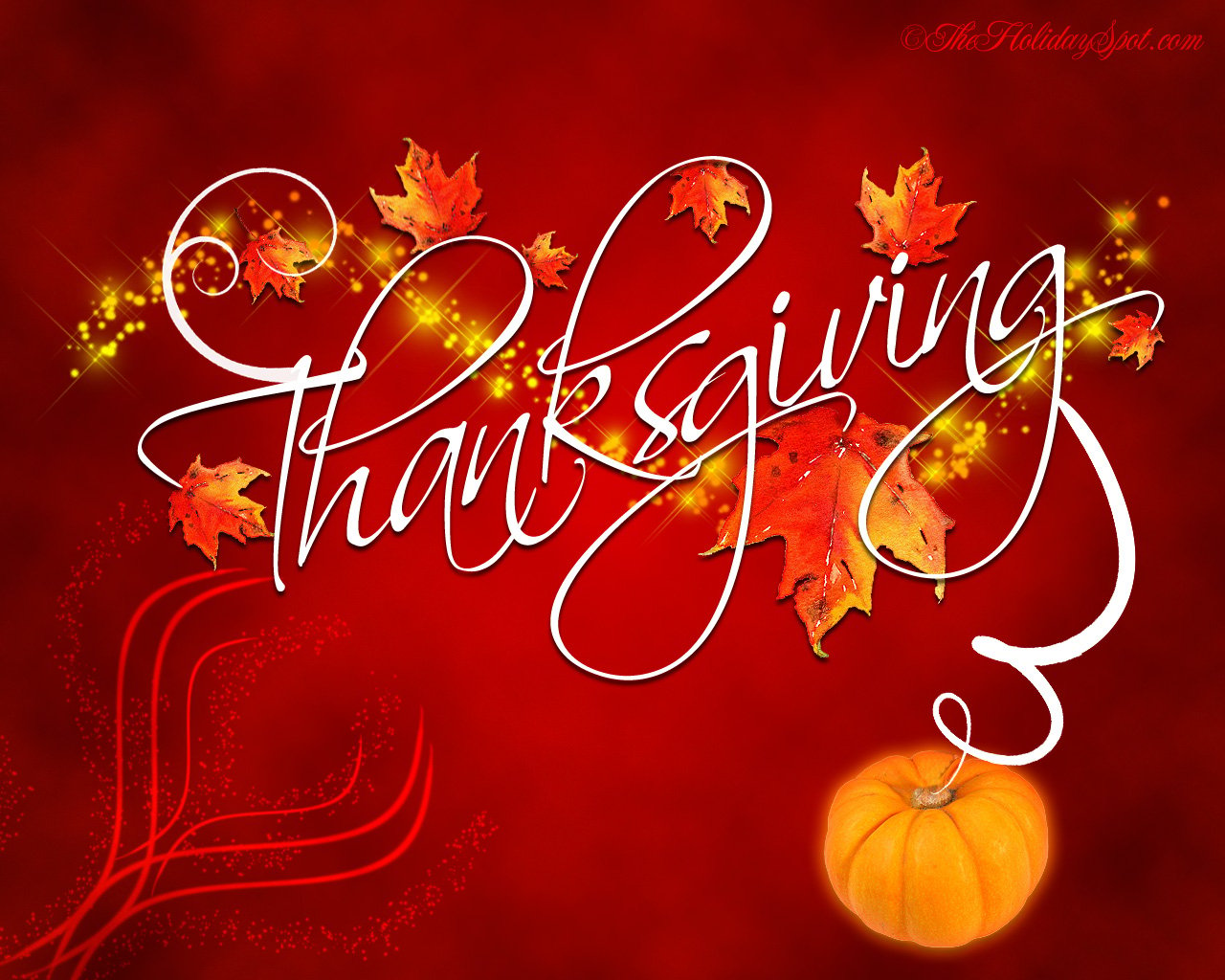 It's time to dust off those recipe keepsakes that we only bring out during the holidays.  We all look forward to those wonderful comfort foods; especially those passed on to us from our Moms and Grandmothers.

Thanksgiving is a time to reflect on our blessings, families and friends!  And, of course, we can't leave out the bounty of delicious food that brings us all together.

Please share your favorite holiday recipes with us and let us know the things that you are most thankful for.